These PhD
Graduates are

Are you ready?
Get the skills you need to succeed today!
"I help PhD students and Post Docs achieve revolutionary results—both personally and professionally."

READ MORE ABOUT ME
EMAIL ME
INSTITUTIONS I WORK WITH INCLUDE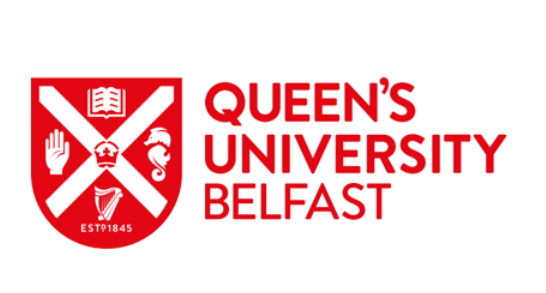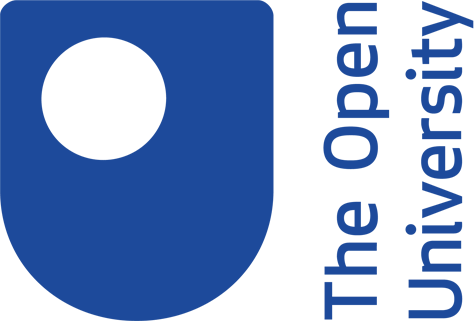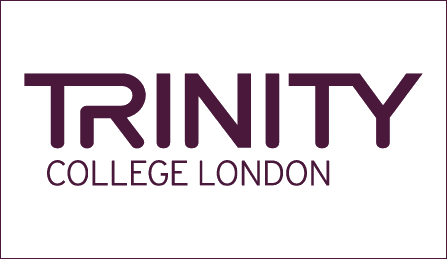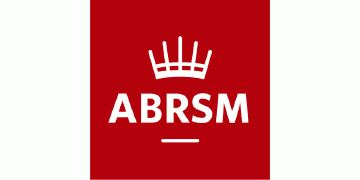 Some of the ways we can work together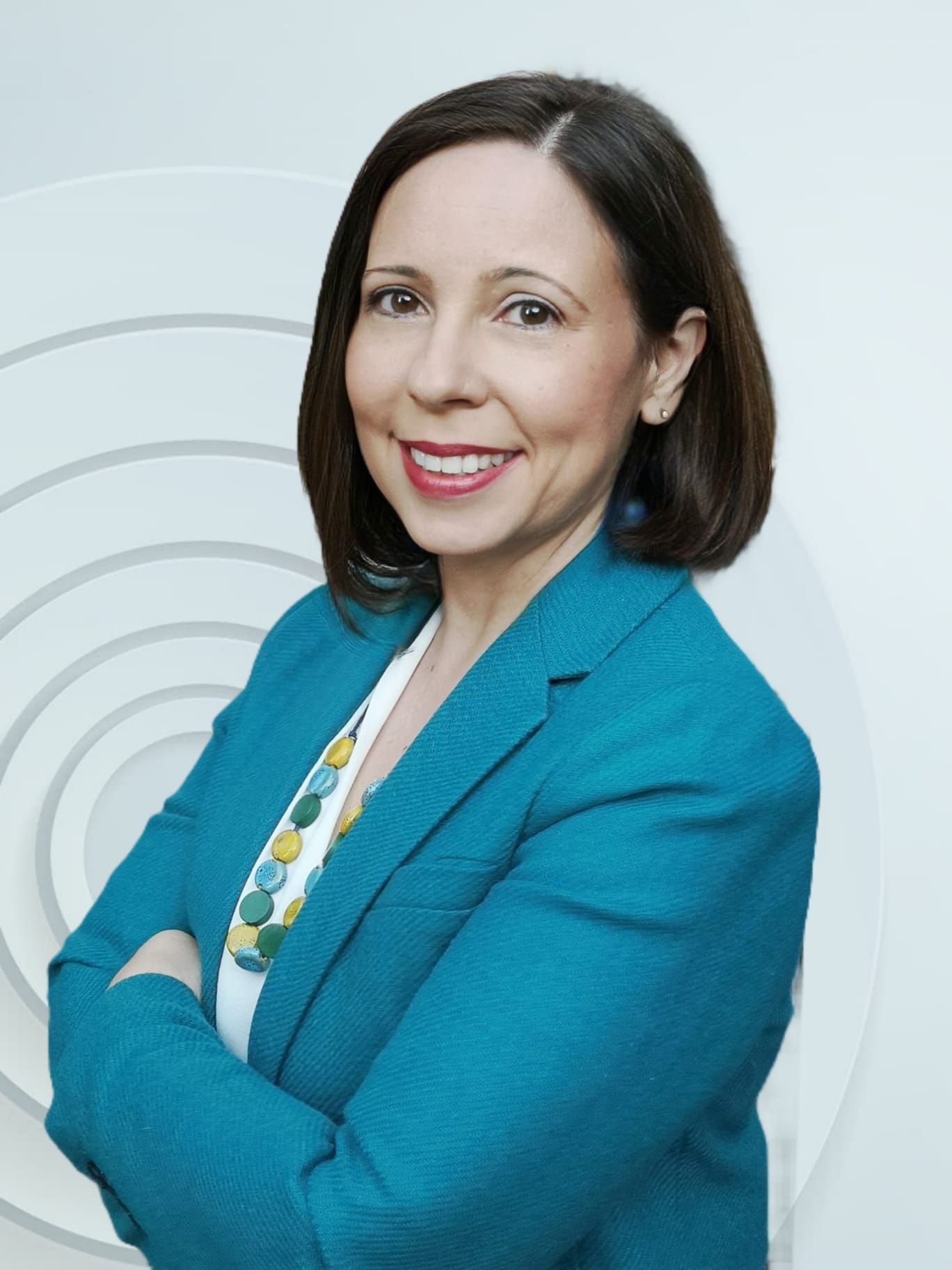 Start now, and dare to be career-ready for life after the PhD! The choice is yours.
Sign up to my newsletter
HOW TO USE MY SERVICES TO
DARE to be career ready!

After assessing your career development needs, complete all the online courses on offer below, or design your own bespoke learning journey!
These courses are currently in development and will appear in the ' Online Courses' pages, as soon as they become available.
Define your career strategy
Where do you want to be in 3 to 5 years' time?
Identify your strengths and developmental needs and define your pathway to success using my Dare to be Career-Ready methodology.
To assess your preparedness for pursuing an academic career or transitioning beyond academia, complete our course:
Define your PhD Career: Pathways for Success

(This course is currently only available through real-time webinars on set dates or in-person workshops at universities)
Ace your academic power
Whether you intend to pursue an academic or non-academic career, you will certainly want to use your PhD as a stepping stone in your career and stand out from the crowd!
Master your PhD milestones by completing my courses:
Ace your PhD Nine-months Review/Differentiation
Ace your PhD Viva
Harness your academic prowess and learn to transfer it to different contexts by completing the following courses:
Ace your Conference Presentations
Ace your Article Writing
Ace the Three Minute Thesis Competition
Ace Writing Research Funding Proposals
Refine your employability skills
Being ready for employment opportunities when they become available, whether they are for academic or non-academic jobs, will ensure you reach the pinnacle of your career dreams sooner than later, even if it means taking alternative routes in between.
Enhance your employability prospects by completing the courses below:
Refine your Cover Letter
Refine your CV
Refine your Interview Skills
Excel through constant commitment
Being career ready requires developing a growth mindset that sees opportunities in everything that life presents, even when the opportunities presented don't directly align with what you initially had in mind.
This shift frees your mind from your preconceptions and enables you to transition as and whenever needed, being flexible to see challenges from different perspectives and to have the resilience to push and persevere through them.
Excel at career-readiness by completing our courses:


Excel at Searching for Jobs and Finding Them
Excel at Enacting your Multidimensional Self
Excel at Making your Online Presence Count
Testimonials
What people say about my work
Dr Alice Dubois
Postdoctoral Development Centre Manager, Queen's University Belfast
I was lucky to benefit from Lilian's support when I was a postdoc. She gave me helpful, constructive tips to improve my CV and helped me build the confidence to apply for my first role outside of research. I am happy to say that I got the job, and through this experience, I have discovered a new part of myself that I was not ​entirely ​aware of before.
I'd especially like to highlight her one-to- one career support that has been hugely beneficial to many of our PhD students and postdocs.
Dr Chandril Ghosh
PhD in Psychology,
Marie Curie Early-Stage Researcher,
Queen's University Belfast
Lilian is a remarkable person. She has always provided me with up-to-date information on the best ways to seek, find, and apply for jobs, in a very supportive and empathetic way. When I was doing my PhD, she provided me with personalised guidance on CV and cover letter writing. When I submitted those CVs and cover letters, I got instant job interviews.

I highly recommend her services.
Dr Teri Gele
Research associate at Cambridge University
Lilian has been my career coach since 2017, and helped me to find my first job at Queen's Belfast University in the year 2018. The most recent support I received from her regarded my PhD viva in March 2021. She helped me prepare extensively for this PhD examination by teaching me the detailed mechanisms of answering examiners' questions while focusing on all aspects of effective communication.

As a result, I passed my viva with flying colours. Anyone who seeks to improve or change their career path would surely benefit significantly from attending her courses and consulting with Lilian.
Dr Hoa Quoc Nguyen
Lecturer and Researcher at the University of Medicine and Pharmacy, Ho Chi Minh City, Vietnam
It has been my great pleasure to know Lilian since my attendance at her courses and workshops at the Graduate School, Queen's University Belfast.

Thanks to her advice, I have gained many valuable skills and the experience to develop my academic career. I have also had a valuable opportunity to work with her to establish a student-led journal at Queen's University Belfast published since 2018.


She is very dedicated with outstanding teaching, leadership, and coaching skills.
Don't hesitate!
Take your PhD career readiness to the
next level!
Created with